Who Are We?
Pearlgate is at the forefront of UK highstreet fashion consistently delviery the latest trends season after season.
Our head office is based in London and we have been established for over 30years.
Our other main office is situated in the heart of Turkey where most of our manufacturing is done.
We also work with factories in the likes of Macedonia, Moldova, Romania, Sri Lanka, China and the UK!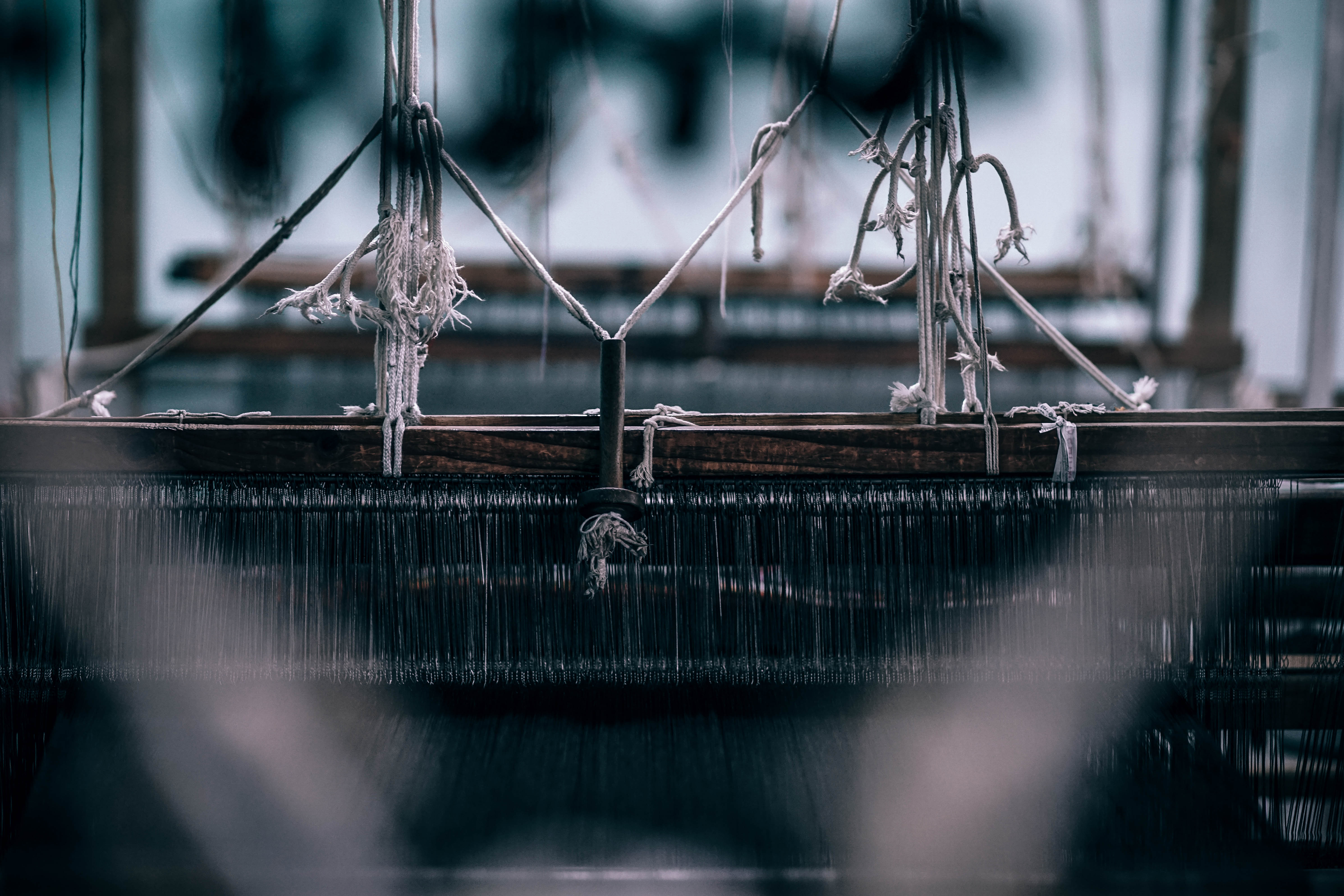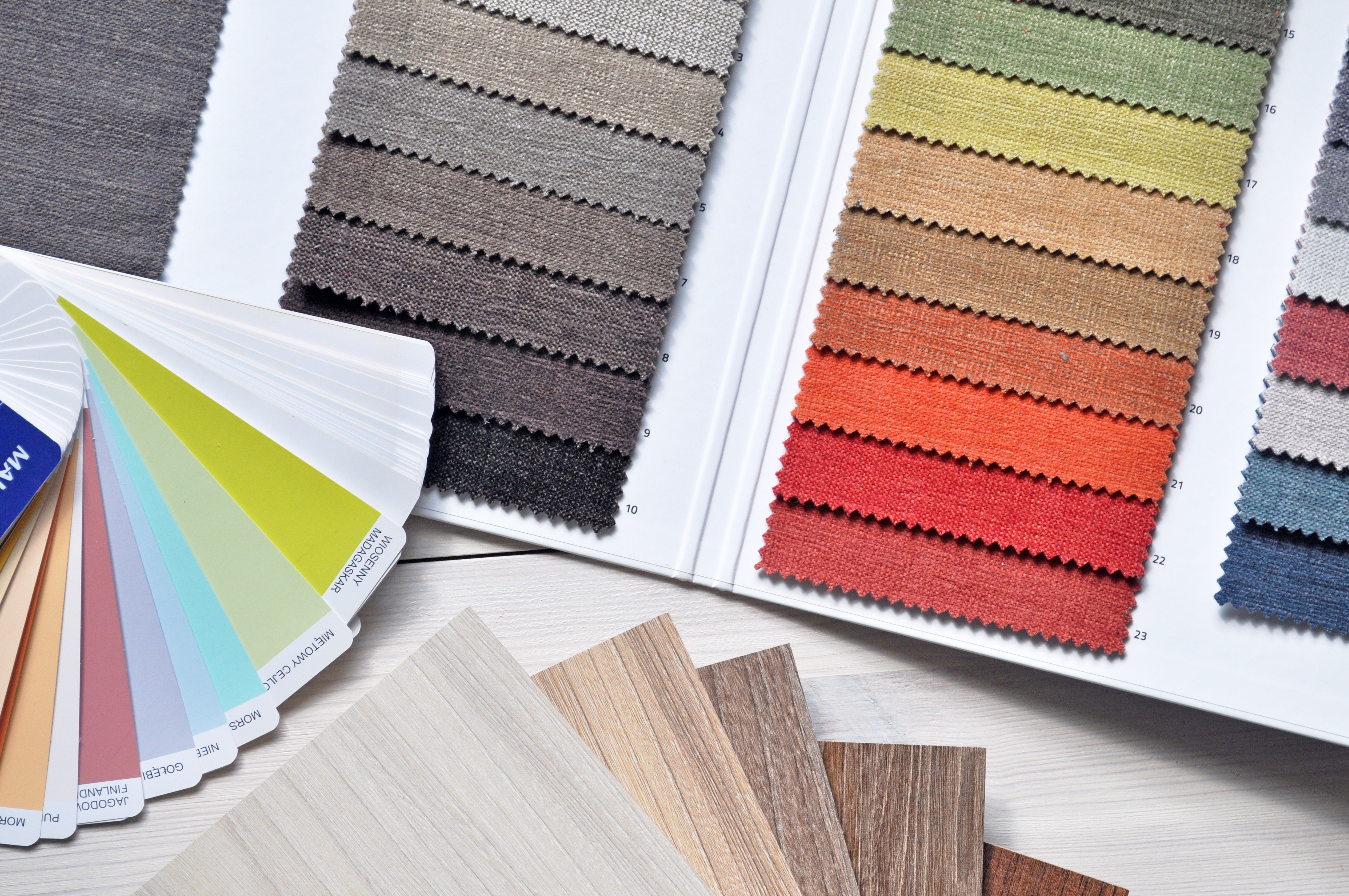 Ethical Trading
All of our factories and subcontractors are audited by Sedex, BSCI or similar to ensure we comply with all ethical and trading requirements, so you can be sure that they conform with labour, health, safety, environmental and business ethical standards.
Sustainabile Sources
We take the environment seriously.
Our audited factories encourage recycling, energy efficiency and waste control.
Using light sensors, energy efficient bulbs and power saving computers in all of our offices. All of our Cardboard and paper and glass is collected to be recycled.
Consistent Innovation
We will continue to be an innovative leader in the fashion industry, providing our clients with the latest on trend designs, along with the highest possible quality for the best prices to match our clients requirements.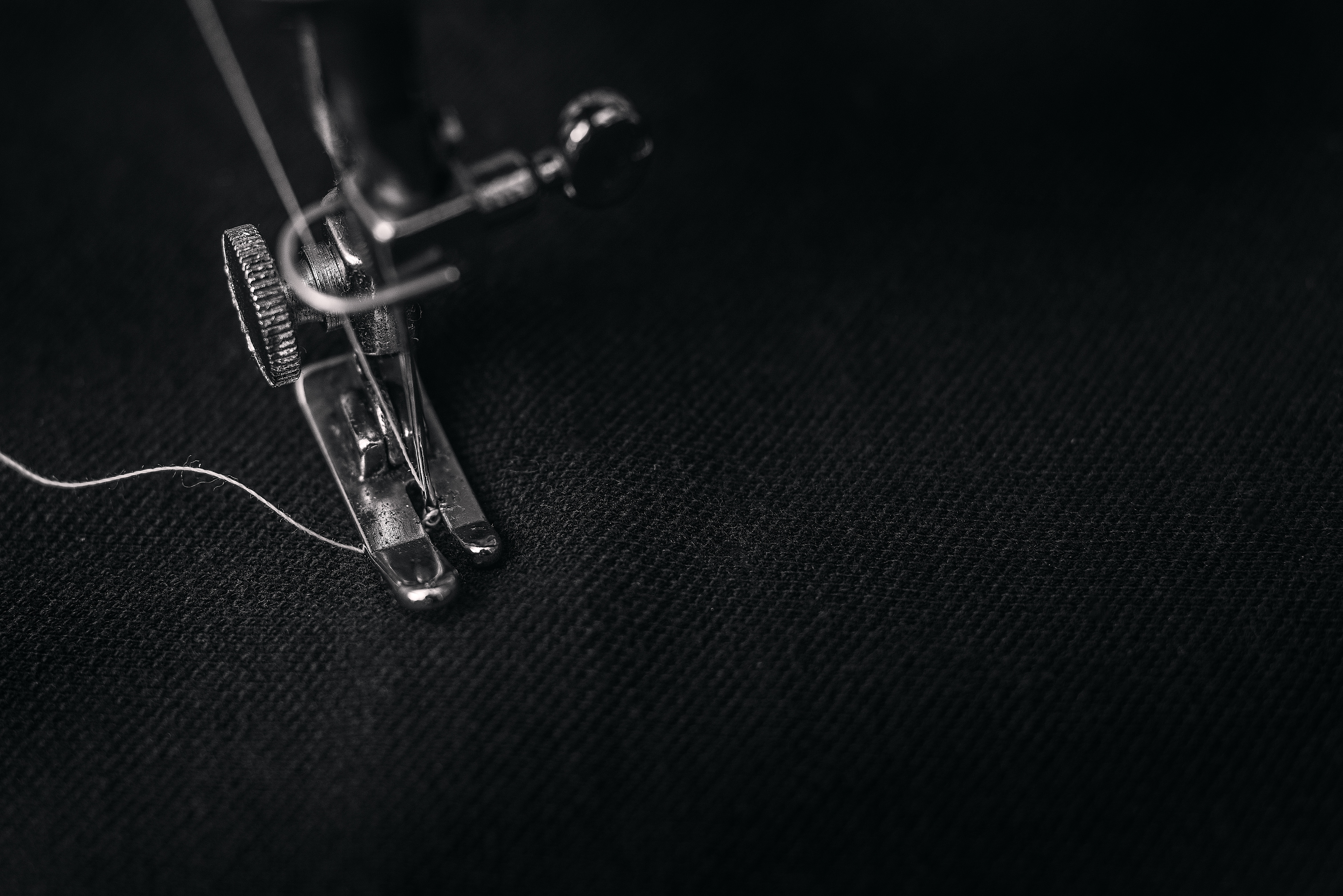 Total Garments Manufactured: